Another Adult Film Star Walks the path of Sunny
Adult Film Star Mia Khalifa to star in a Malayalam film
Mia Khalifa the hottest name of the adult film industry and a fantasy of many libidinous males will be setting fire to the screen with her motion picture debut of a Malayalam adult comedy Chunkzz 2, a sequel of Chunkzz which was an overdose of sexual jokes and pent-up hormones.
Mia acted in the porn industry only for few months and rose to number 1 position within a span of couple of weeks. She also became the most viewed porn actress of the Pornhub community.
Now Mia has left the Pornographic film industry and is now working as a Journalist for Complex News's Youtube Channel. She is a craze down South which prompted the filmmakers to cast her in. Even so critics have dissed Chunkzz with a low rating but it went on to become a high-grosser at box office collection.
Director Omar Lulu has affirmed the assertion quoting "Mia will have a character role apart from an item dance in the film"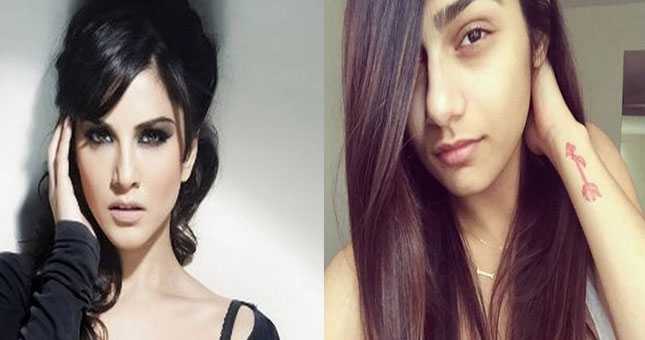 It's heartwarming to know that Mia is going to do more than shake her booty in the film. I mean would it not be refreshing to watch people act for a change. Honey Rose the lead female of Chunkzz will play the same in sequel and the rest of the cast is yet to be finalized by the movie-makers.
The people behind Chunkzz are set on making the sequel a mammoth success. The film is expected to release in 2019.
---