Legendary actress Shyama passes away at
Shyama, the beautiful and talented actress who appeared in films like Aar paar and Barsaat ki Raat, breathed her last on 14th November, 2017. She lived till the age of 82.
As told by her daughter Shirrin, the actress was suffering from a lung infection.
Shyama was named Khurshid Akhtar and was born in Lahore. In her professional acting career that spanned more than 45 years, she appeared in as many as 175 movies.
Her song Kabhi Aar Kabhi Paar Laga Teere Nazar created electrifying ripples back then and Aar paar remains her most popular miovie till date. She was a versatile actress who experimented with quite a few genres and also won Filmfare for Best Supporting Actress.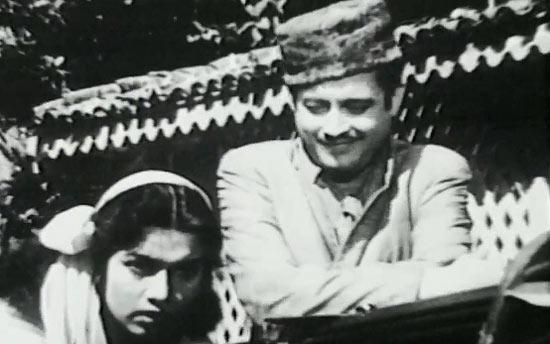 She was very much an enthusiast when it came to acting and performing dance sequence and moves.
She once quoted in an interview, "I never needed to be taught about acting. I was confident and didn't need to think too much, stars are born and not made"
He was close friends with comedian Johnny Walker and Ameeta. She was married to Fali Mistry and borne 3 children to him, two sons and a daughter.
May her soul rest in peace. She was one of the golden, valuable jewel of Bollywood.
---
According to sources Day 31 of the Praja Sankalpa Yatra Day of Leader of the Opposition and YSRCP chief YS Jagan Mohan Reddy had began from Marthadu village in Singanamala assembly constituency a