Thackeray Junior to be engaged to long-time sweetheart. Nuptial vows coming
The Thackeray surname needs no introduction, yet we will throw it in for good measure. Raj Thackeray is the chief of MNS (Maharashtra Navnirman Sena). MNS is his brainchild which was formed in 2006 following a split from Shiv Sena Party.
It's the tide of celebrity wed-locks and vows and how can Thackeray Junior be left behind.
Amit Thackeray, son of Raj Thackeray will be engaged to his long-time sweetheart Mitali Borude on 11th December at Mahalaxmi Race Course. As you are reading this snippet this moment, the love-birds might already be engaged. Incidentally his engagement date coincides with Virushka's secret wedding.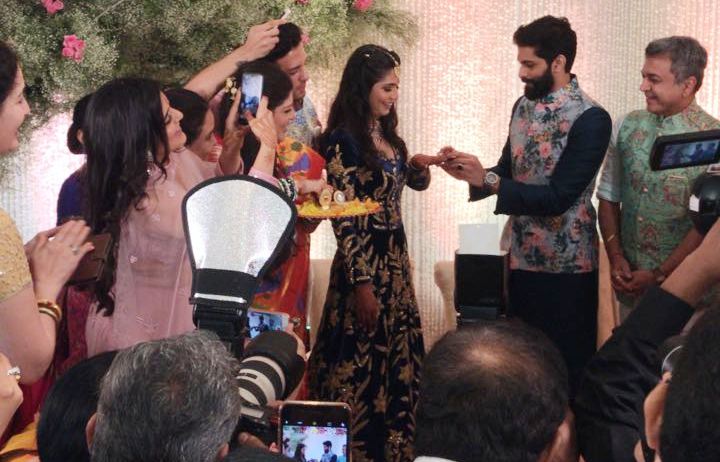 Mitali happens to be fashion designer who has created the brand name "The Rack", which is in collab with Urvashi Thackeray, Amit Thackeray's sister and Raj thackeray's daughter. Mitali is a close friend of Urvashi, who i introduced Mitali to his brother six years back and the two started dating within weeks of meeting each other. Grapevine has it that the couple may enter into conjugal bond in early 2018.
Raj Thackeray is modeling son Amit for hardcore mainstream politics. So far Amit has been seen accompanying papa to political meetings, campaigns and rallys but in future we will see more of the leader Amit and in Multi-functional roles. Amit has also created a facebook page through which he reaches out to the youth to know their advice and opinions.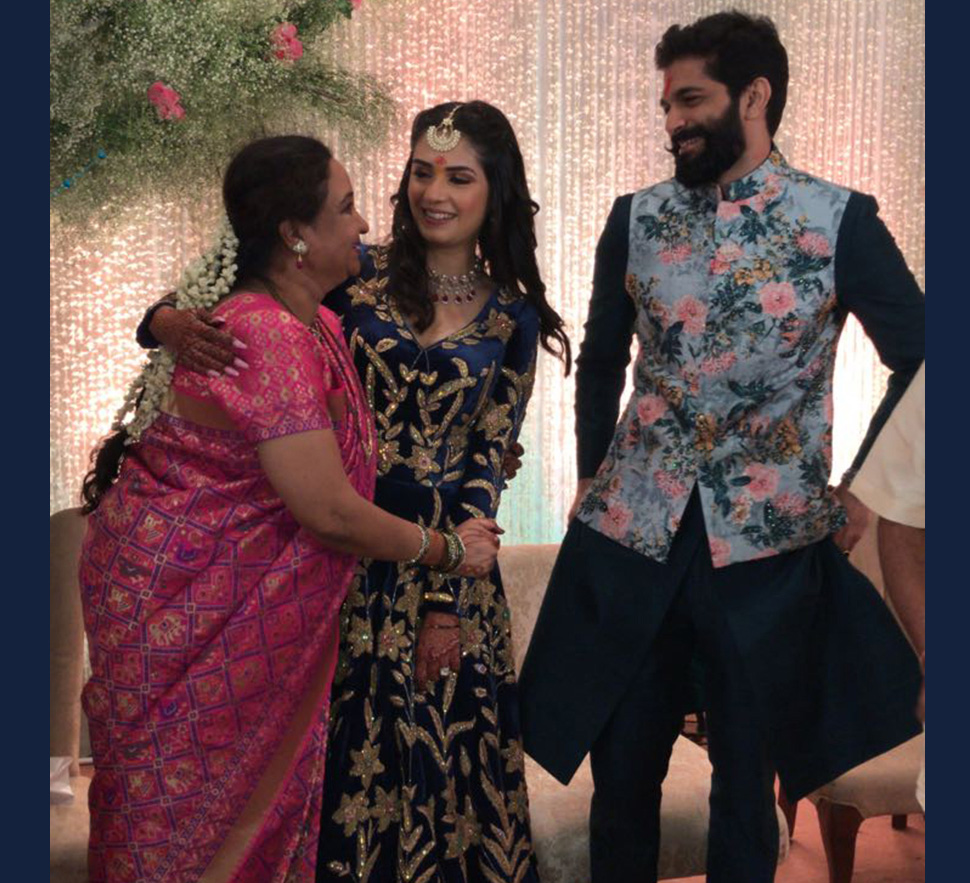 ---
शेफ विकास खन्ना ने एक शो के एपिसोड के दौरान अपने संघर्ष के दिनों को याद किय